About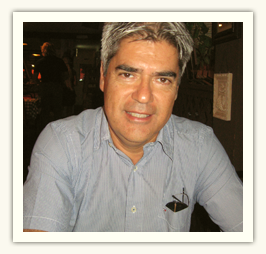 Viva San Antonio Tours provides its customers with a personal and authentic take on the history of San Antonio and surrounding areas. Viva San Antonio Tours, formerly known as Avelan Adventours, was founded in February 2005 and provides a variety of tours and transportation services in English, Spanish, and French.
Luis Avellana owns and operates Viva San Antonio Tours and has extensive experience working in the tourism industry. Having previously worked as a tour guide for 10 years in his native Mexico working predominately with international tour groups, Luis has been a tour guide in San Antonio for the past 15 years and is known for providing an insightful take on Texas history.
Join us on one of our tours and let us help make your visit to South Texas one you'll never forget.